Solution-driven engineering focused on your specific resources, production, challenges, and unique ideas.
DrJ understands that project factors vary and designs should too. We will provide alternative solutions according to your needs.
Resources: Tell us about your labor restraints, supplier restrictions, and regional parameters.
Products: We will provide engineered designs to permit the use of your preferred product as an alternative to those specified in the construction documents.
Challenges: Constructability issues, lack of information, and over-design to name a few.
Unique Ideas: Your methods of construction and manufacturing have been refined over the years. DrJ will provide designs to utilize this experience.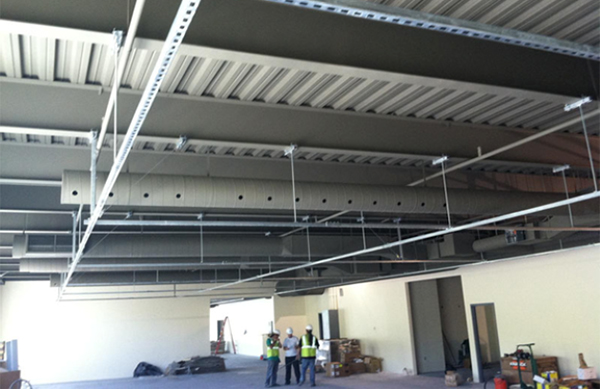 Structural Engineering Services
Proprietary Structural Design
Shear Wall and Lateral Design
Truss Design, Seals, and Repairs
Truss Bracing Plans